003 – Natalie Vukovich, Leading Canadian Commercial Real Estate Lawyer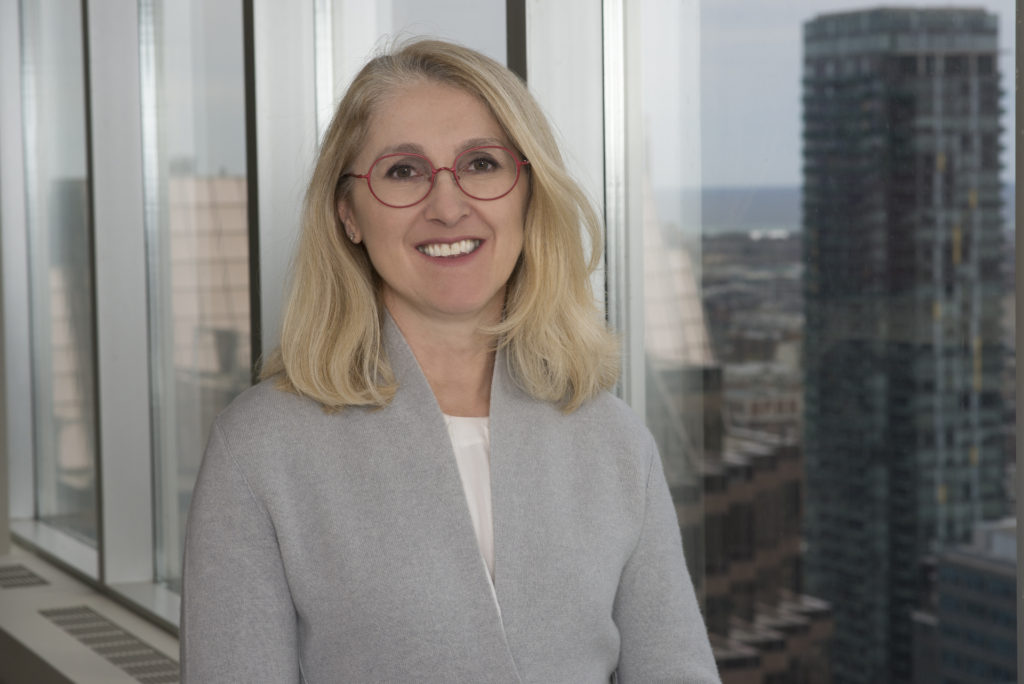 Natalie Vukovich discusses her personal journey of how she built a successful career as a leading Canadian commercial leasing lawyer. She is the named partner of the best rated commercial real estate firm Daoust Vukovich LLP, and shares words of wisdom on how to succeed as a lawyer today. Natalie is the epitome of a leading lawyer in Canada, with strong values, work ethic, drive and commitment to succeed. She was called to the Ontario bar in 1985.
Natalie can be found at https://www.dv-law.com/
Natalie's Book Recommendations:
1. The Good Earth, by Pearl S. Buck
2. Paris to the Moon, by Adam Gopnik
3. The Boys in the Boat: Nine Americans and Their Epic Quest for Gold at the 1936 Berlin Olympics, by Daniel James Brown
This episode qualifies for one (1) hour of Substantive CPD hours by the Law Society of Ontario.
Please download, listen, rate, review and Enjoy!
Back to Podcast

The general information on this page is not applicable to any specific case and is intended for information purposes only. It is not a substitute for legal advice and may not be relied on as such. Readers are expressly advised to consult with a qualified lawyer for advice regarding their specific circumstances and entitlements under Ontario law.