006 Joseph Groia – A Legend on Bay Street, Part II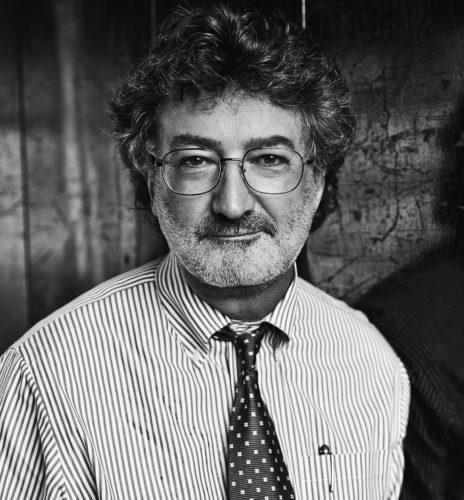 In this fascinating Part II episode, Joe Groia, a legend on Bay Street, goes into detail about the case of incivility against him. It started in 2010 with:
Law Society of Upper Canada v. Joseph Peter Paul Groia, 2010 ONLSHP 78
Law Society of Upper Canada v. Joseph Peter Paul Groia, 2012 ONLSHP 94
Law Society of Upper Canada v. Joseph Peter Paul Groia, 2013 ONLSHP 59
Law Society of Upper Canada v. Joseph Peter Paul Groia, 2013 ONLSAP 41
Joseph Groia v. The Law Society of Upper Canada, 2015 ONSC 686
Groia v. The Law Society of Upper Canada, 2016 ONCA 471
And Ultimately the Supreme Court case, where Joe gets acquitted:
Groia v. Law Society of Upper Canada, 2018 SCC 27, [2018] 1 SCR 772
Joe's story can teach us all about resilience, moral aptitude and professional conviction.
Please reference part one for Joe's extensive list of book recommendations!
Back to Podcast

The general information on this page is not applicable to any specific case and is intended for information purposes only. It is not a substitute for legal advice and may not be relied on as such. Readers are expressly advised to consult with a qualified lawyer for advice regarding their specific circumstances and entitlements under Ontario law.