Speak to a Lawyer
Podcast

with Avi Charney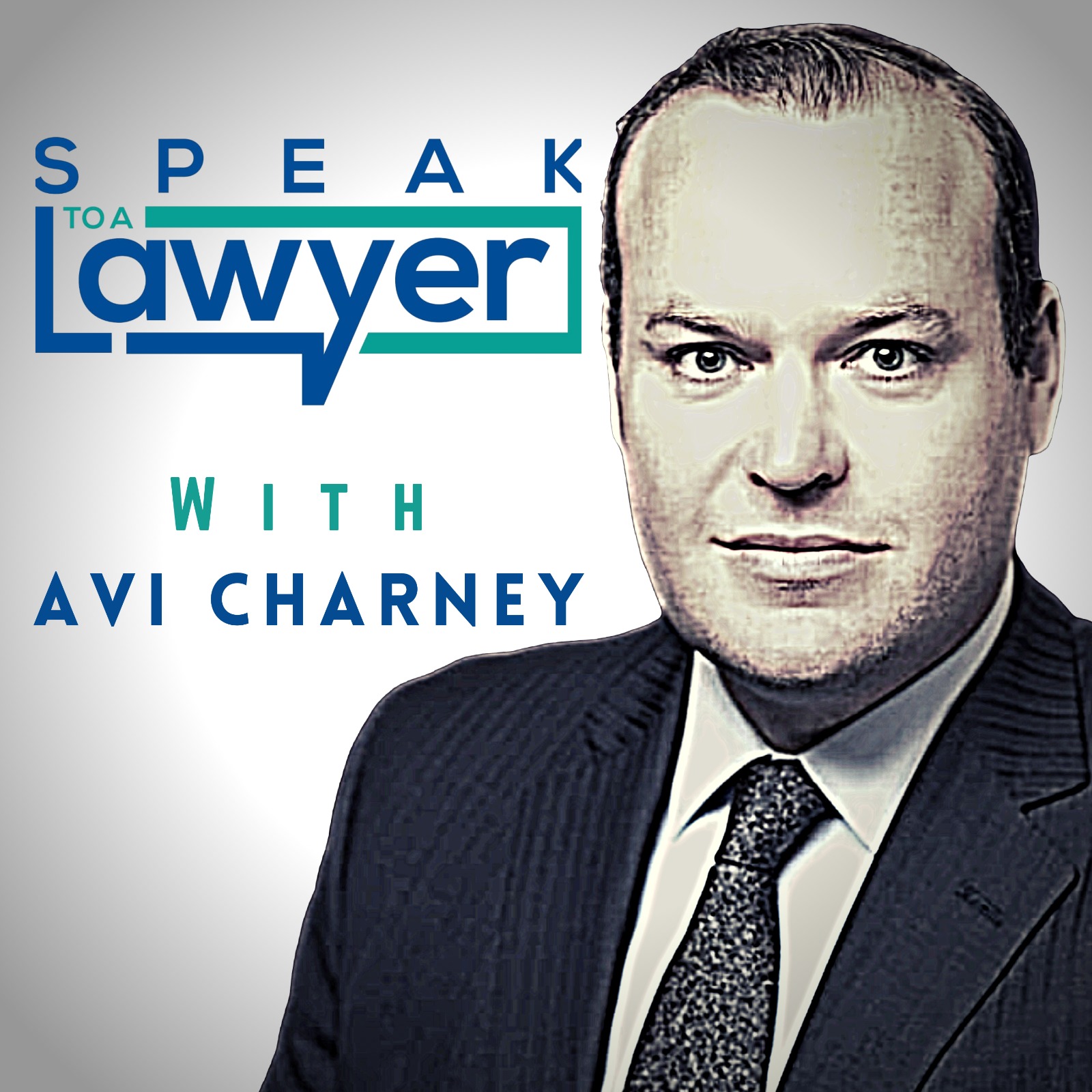 Speak to a Lawyer's host Avi Charney interviews leading professionals about their practices by finding out who they are, what they do and how they got to where they are today. We explore lifestyles, seminal cases, tried and tested tips and life advice from interesting and experienced professionals.
Confidentiality Agreements – What you Need to Know
Confidentiality Agreements, or Non-Disclosure Agreements (NDA's), consist of similar ingredients which set out the terms that define the disclosure of confidential information. Depending on whether you are the owner of the confidential information or the recipient of it, the focus in which a confidentiality agreement is viewed varies, like two...
Listen to Episode