Speak to a Lawyer
Podcast

with Avi Charney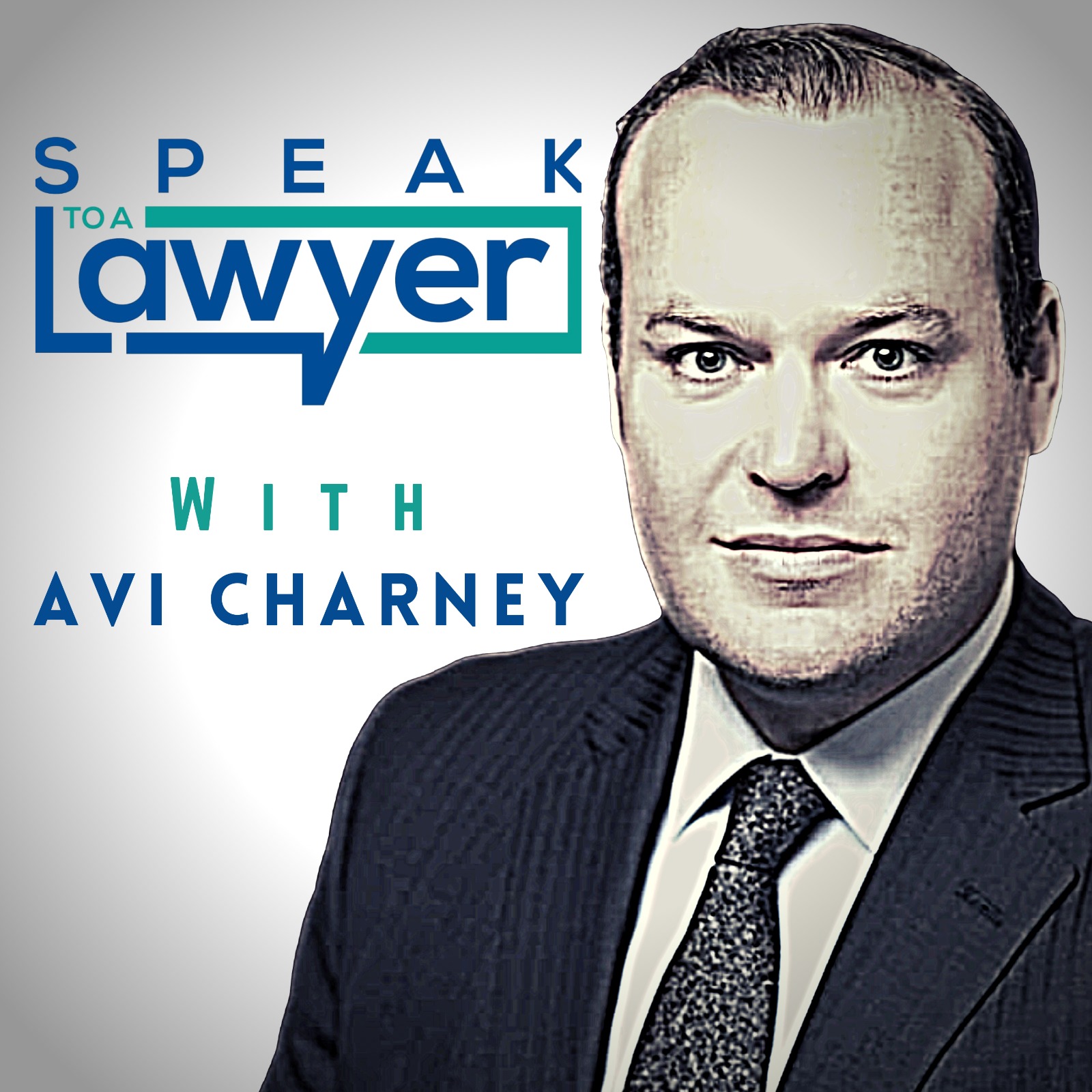 Speak to a Lawyer's host Avi Charney interviews leading professionals about their practices by finding out who they are, what they do and how they got to where they are today. We explore lifestyles, seminal cases, tried and tested tips and life advice from interesting and experienced professionals.
005 Joseph Groia – A Legend on Bay Street, Part 1
Joseph Groia, is a Canadian lawyer specializing in securities litigation. He has been ranked as one of Canada's 500 Leading Lawyers (Lexpert) since 2000 and is consistently rated as one of Canada's top securities litigators by the same and other publications. He received his B.A. and LL.B. from the University of Toronto in 1976 and 1979, respectively. He...
Listen to Episode

Intestacy: What happens if you die without a Will?
Preparing a Will in Ontario. Many people are concerned about what happens if they die without a Will. While each circumstance is different and complex family dynamics may bring into play other laws, below is a basic, a non-comprehensive summary of what happens if you die without a Will. https://youtu.be/1aJzz-AtKI8...
Listen to Episode