Speak to a Lawyer
Podcast

with Avi Charney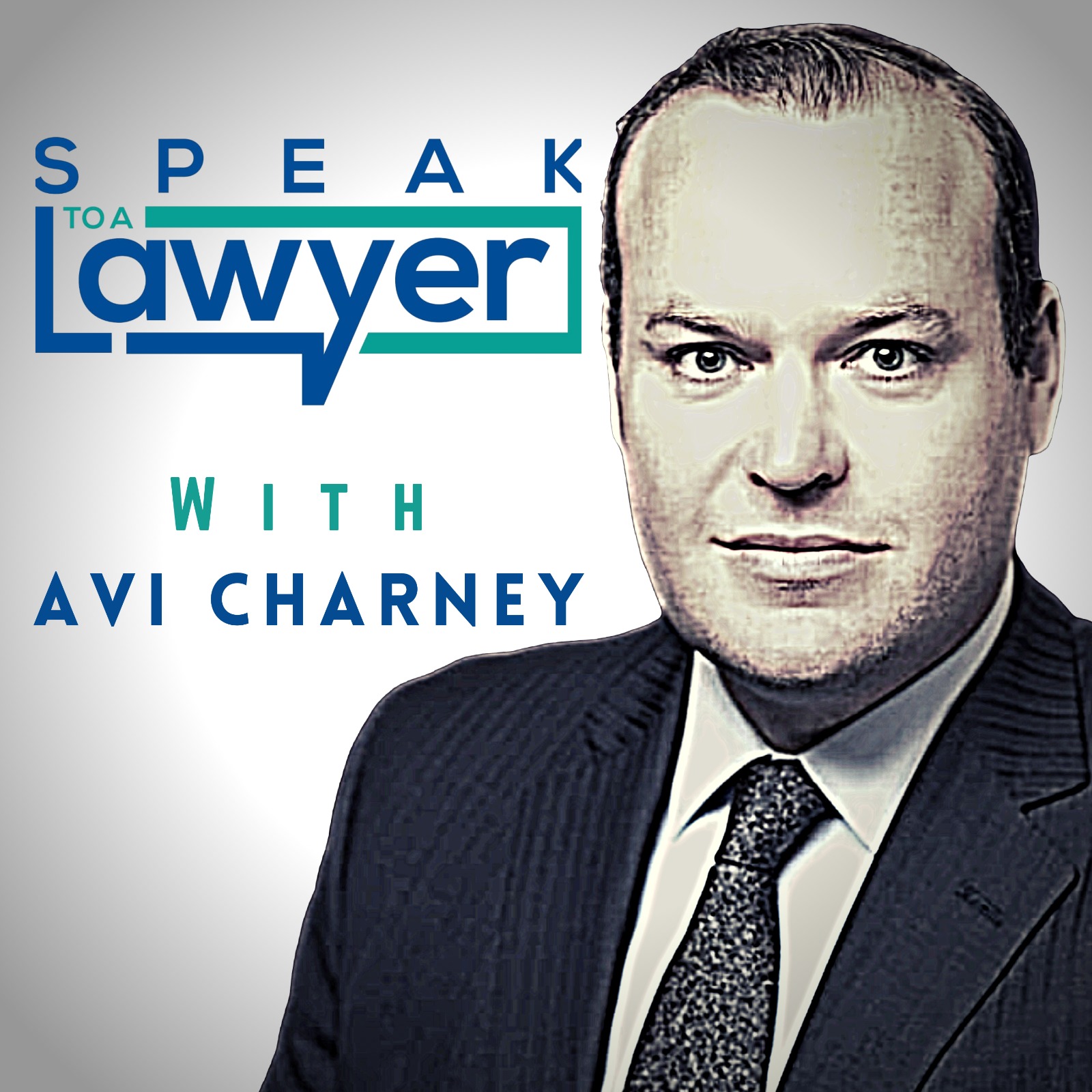 Speak to a Lawyer's host Avi Charney interviews leading professionals about their practices by finding out who they are, what they do and how they got to where they are today. We explore lifestyles, seminal cases, tried and tested tips and life advice from interesting and experienced professionals.
Buying Property? (A Lawyer's Guide)
You = Purchaser We/us/our = Charney Legal Professional Corporation 1. Review the form of Agreement of Purchase and Sale (OREA or TREB) before signing. Call/email us with any legal questions you may have or to ensure that your rights and expectations are accurately reflected in the Agreement of Purchase and...
Listen to Episode