007 – Marc Isaacs – Canada's leading Admiralty, Maritime, Transportation and Insurance lawyer.
Over the last 24 years, Marc has had a varied litigation practice, with a special emphasis on insurance and transportation related cases.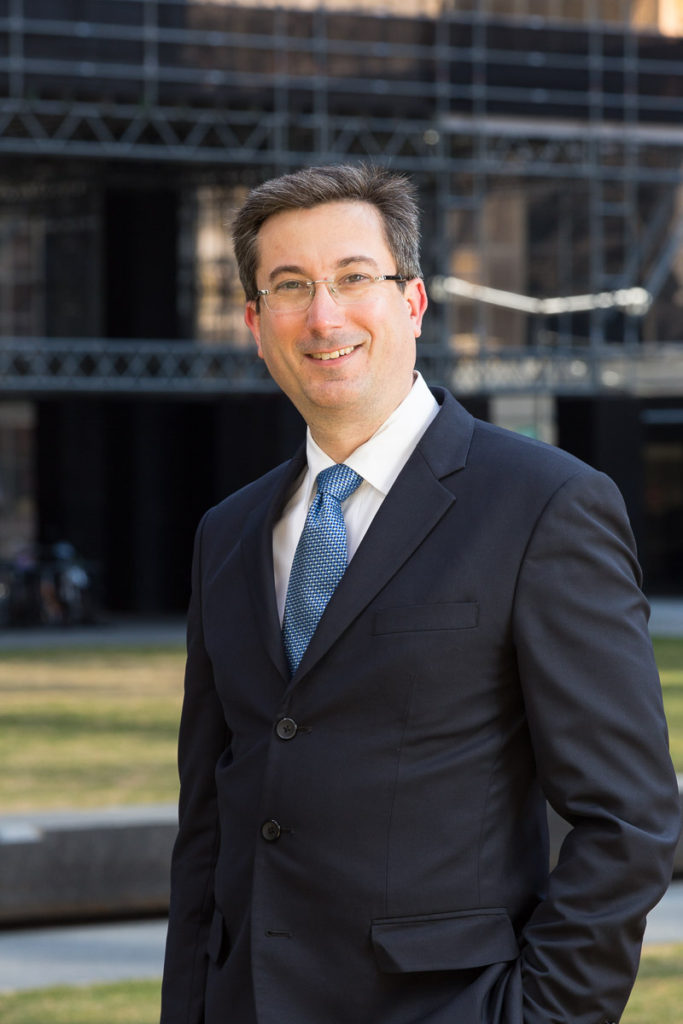 Marc has been involved in a number of precedent setting maritime law cases including cases defining the scope of Canada's Admiralty jurisdiction, the effect of forum selection clauses in bills of lading under Canada's Marine Liability Act, the interpretation of "freight pre-paid" on shipping documents, maritime liens and limitation of liability. Marc has responded to client's legal emergencies for the arrest or release of ships, the freeing of detained cargo and similar injunctions. Outside the courtroom, Marc's experience includes being involved in the immediate on-scene response to ship casualties including crew injuries, oil spills, dock strikings and ship-board fires.
Since 2009, Marc has been included in the peer reviewed publication Best Lawyers in Canada for maritime law. In addition, Marc has been named in the International Who's Who of Maritime and Shipping Lawyers among many others, and Canadian Lawyer Magazine has named Isaacs & Co. one of Canada's top Maritime law boutique firms.
In 2017 Marc became the President of the Canadian Maritime Law Association. Marc is also a Past President of the Canadian Transport Lawyers Association and a Past President of the Marine Club. In addition Marc is an active speaker and participant in the Canadian Board of Marine Underwriters and a member of the Advocates' Society. Marc is also an Adjunct Professor of Admiralty Law at the University of Toronto Law School.
Some of Marc's book recommendations include:
To Rule the Waves: How the British Navy Shaped the Modern World, by Arthur Herman
Freakonomics, by Stephen J. Dubner and Steven Levitt
Outliers, by Malcolm Gladwell
The Last Day, The last Hour: The Currie Libel Trial, By Hon. Robert Sharpe
Three Day Road, By Joseph Boyden
All the Light We Cannot See, by Anthony Doerr
Contact Marc at www.iolaw.ca
This episode qualifies for 45 minutes of Substantive CPD hours by the Law Society of Ontario.
Back to Podcast

The general information on this page is not applicable to any specific case and is intended for information purposes only. It is not a substitute for legal advice and may not be relied on as such. Readers are expressly advised to consult with a qualified lawyer for advice regarding their specific circumstances and entitlements under Ontario law.